Engineers use The Bearing Expert™ Toolkit for simple and complex design tasks. Engineers can easily find information by part number or dimension resulting in catalogue and design information at their fingertips. Multiple searches and refinements can be performed to find the best possible alternative versus "going with what I already know".
The interchange bearing library supports parts identification to meet design requirements and cost reduction opportunities to source alternative parts. Engineers use The Bearing Expert™ to accelerate their information research, identify alternatives, and seek better designs for continually failing parts resulting in better cost and service alternatives.
Eliminate Research Risk and Time.
The required information is typically fragmented or does not have a standardized format. Often between manufacturers, the data such as dimensions, mounting, engineering notes and usages (prefix/suffix), interchanges, vibration frequencies etc. are not available in a common format or single location. Some data is represented in Cycles Per Second while other data is in Revolutions Per Minute. All of this further increases the possibility of error. The Bearing Expert™ ball and roller bearing vibration data has been acquired and certified resulting in streamlining your investigation of a bearing to seconds versus hours. The need for bearing data expertise and knowledge from multiple manufacturers, catalogues, and web sites is eliminated.is eliminated.
Improve Design and Redesign.
Accelerate Identification
The Engineer will identify bearings that will meet his design specification by searching tyupes and dimensional data through the database in seconds.
Cross Reference Alternatives
Upon finding a bearing match to meet specifications you now have a list of potential equivalent parts to choose from to evelaute on price, service life, or functionality in design.
Refine Specifications
Engineers can refine their specifications to identify and utilize alternative parts that will still meet their requirements using The Bearing Expert tm Reports.
Cost Reduction
Throughout the refine and redesign stages The Bearing Expert tm is reporting equivalent bearings, manufacturers, and part numbers making it easy to obtain competitive pricing.
What If
Engineers can start with the requirements and work backwards. For example, look for a particular bearing size or type and see all possible alternatives and configurations that could be used in the design. Once a bearing size and type is selected then all manufacturers and unique part numbers are presented for further evaluation.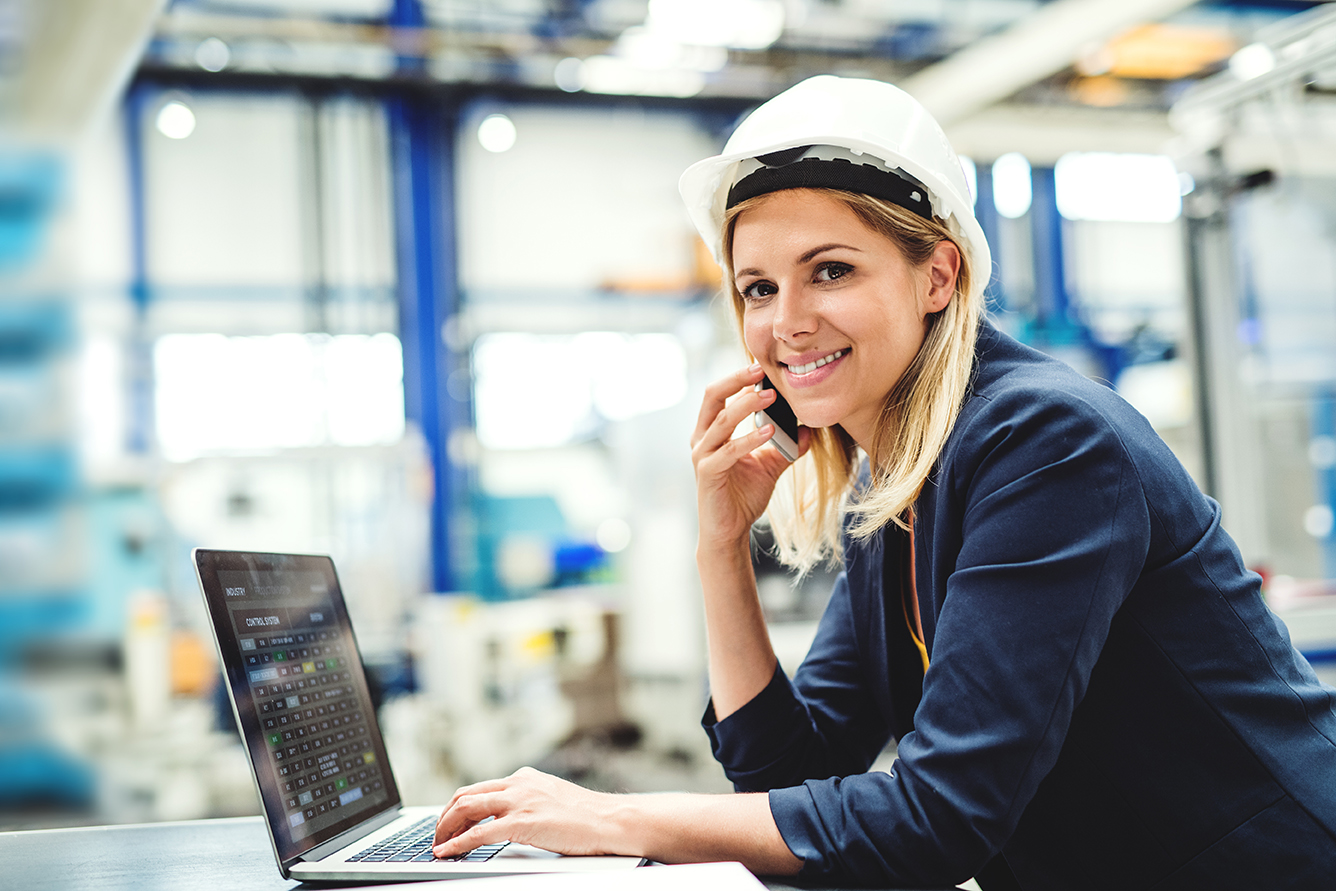 The Bearing Expert™ provides savings in design and development. "I spent four man-hours researching catalogues to find a bearing to fit a particular size requirement. The Bearing Expert™ gave me a complete listing of interchange information in 15 seconds".
Engineer
"I needed several hundred bearings of a particular size. The price on each bearing was approximately $300.00. Using The Bearing Expert™, I found five alternative bearings that could be used. The lowest price per bearing was $64.00. Still not satisfied with the price, I again searched The Bearing Expert™ to find a needle bearing that would work for my specification. Prior to this search I was unaware that these bearings were made in this size. The price per bearing in the end was $19.00. I am sold on The Bearing Expert™."
Engineer